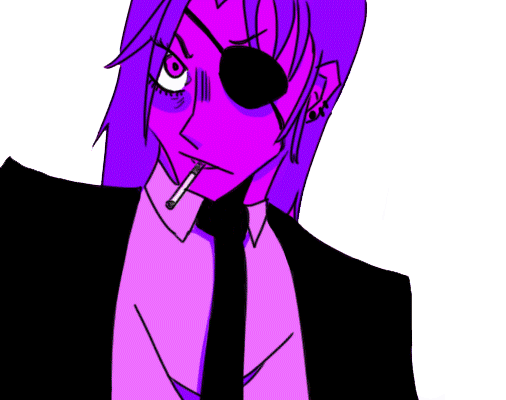 Hey, wake up sleeping beauty, I'm talking to you. For fuck's sake does this thing work?
Just, listen if you can hear, do not trust the local priest, don't look at him during the prayer, don't try to get close.
If he tries to talk to you, don't panic , just keep earbuds in and pretend you can't hear his words.
And don't ask me any questions.